Time: 2021-06-05
The grinding system of cement enterprises is an important part of cement production. Whether it is coal mill or clinker mill, a large number of tube mills are used; large cement tube mills generally use double sliding shoes to rotate in the center. The high temperature, it is easy for the external shoe temperature to be too high in summer.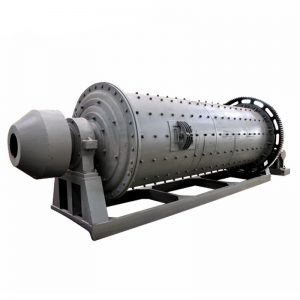 The previous cement mills often over-temperature in summer. Generally, axial fans are used to ventilate and cool the sliding shoes, or spray water to cool down, increase oil showers and other measures to ensure production. In short, according to the words of the on-site engineer: open Worried!
The application of WDS nano thermal insulation felt in the tube mill of the cement enterprise grinding system has achieved a good thermal insulation effect, which reduces the temperature of the tube mill barrel while effectively reducing the temperature of the tube mill sliding shoe. The problem of the over-temperature alarm of the sliding shoes increases the effective operation rate of the tube mill equipment, improves the actual production capacity of the tube mill equipment, and has better economic benefits.
If you have time to buy a ball mill, it is best to visit someone's factory, compare a few more, and choose a cost-effective manufacturer to cooperate. Our Shanghai Zhuoya Mining Machinery Factory has been operating in this field for more than 20 years, and there are many Rich experience, looking forward to cooperating with you for a win-win situation.
Previous:
Shanghai Joyal–Talk about the work of the ball mill
Next:
How to maintain and maintain Shanghai Joyal ball mill daily